A co-working space on Northcote Road
Are you tired of working from home but don't really fancy going back to a daily commute? The Croosh Hub is nestled between Antica Bologna and Goys The Chemist, at 25 Northcote Road, Croosh Alley.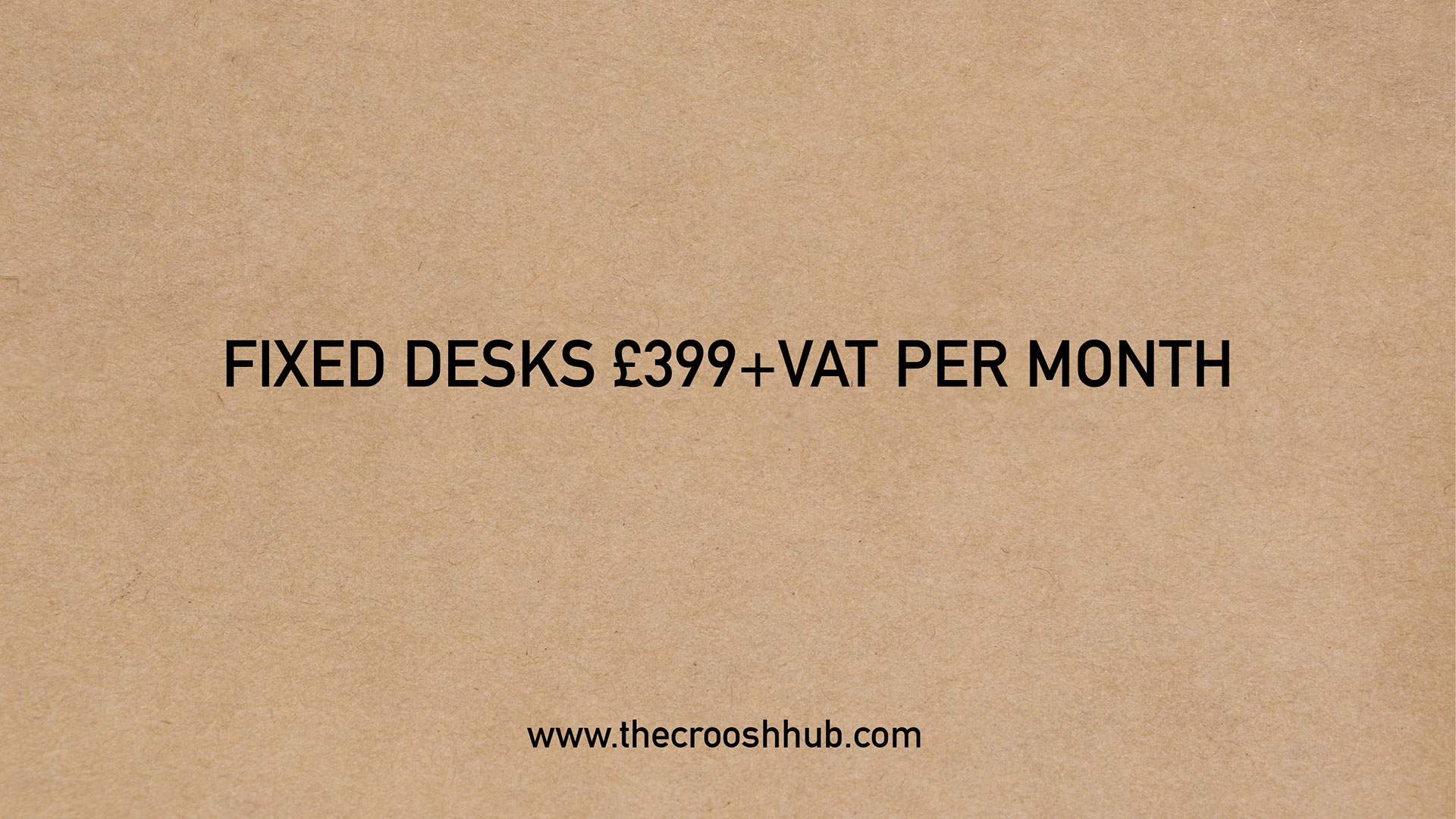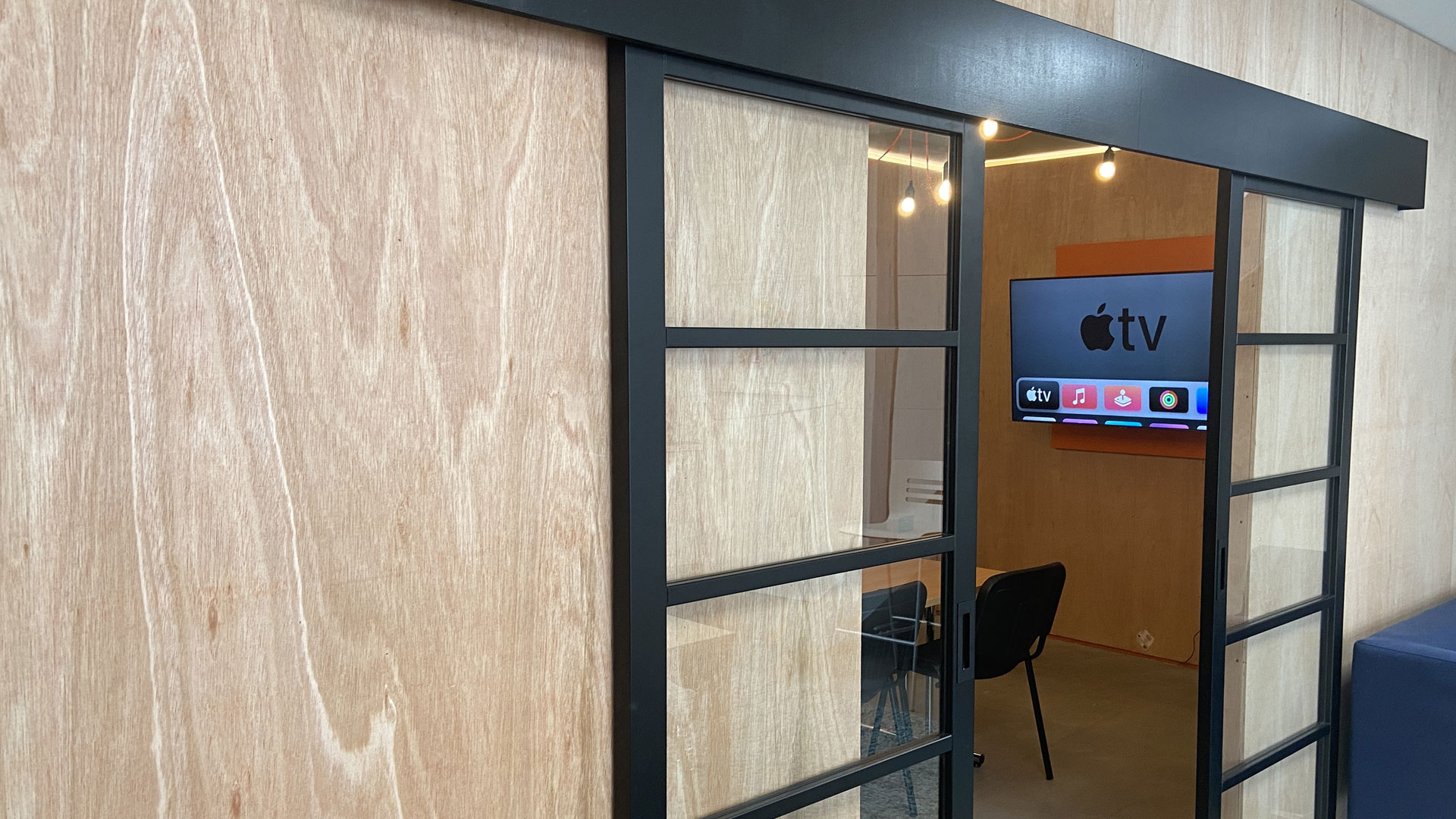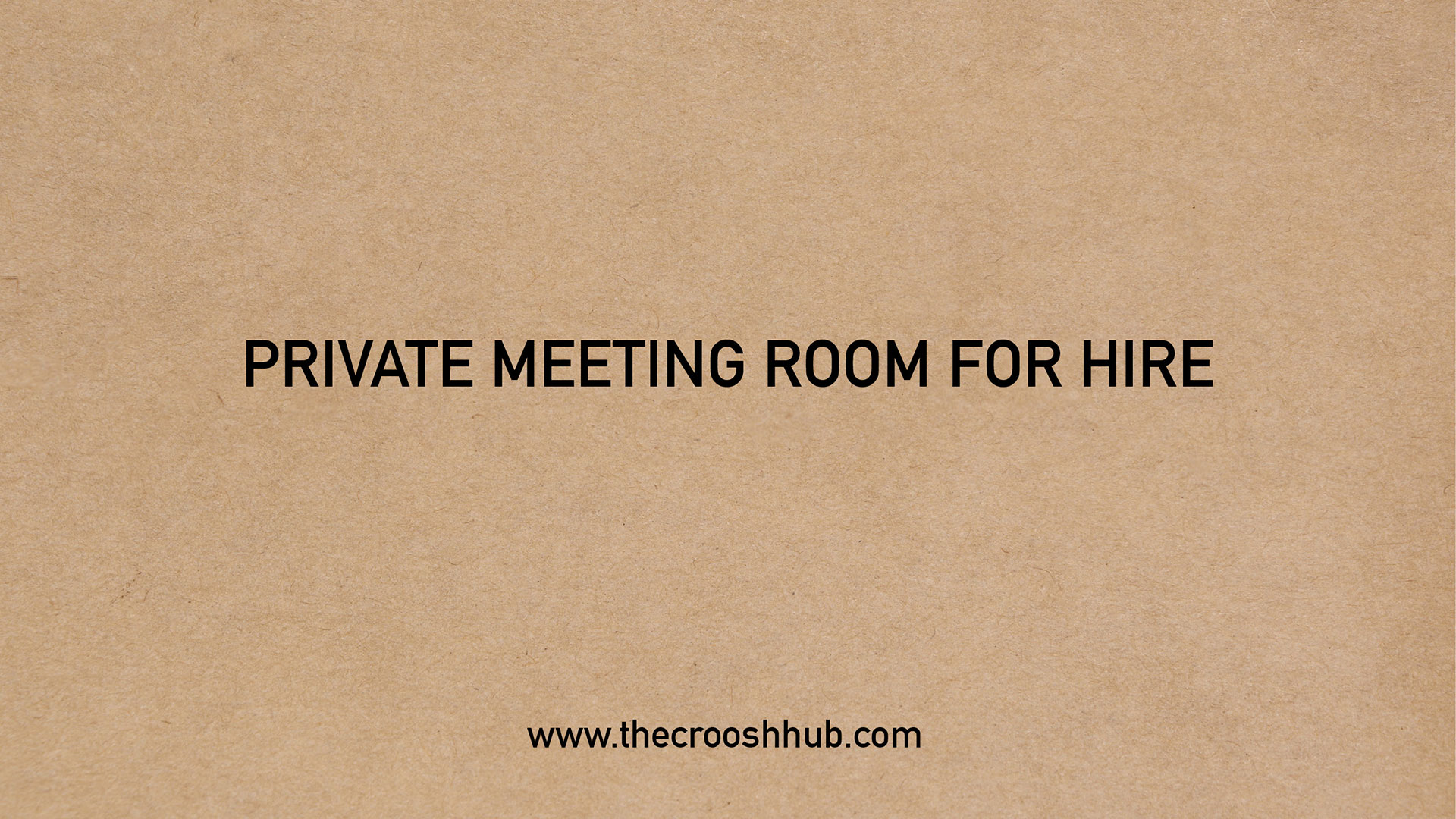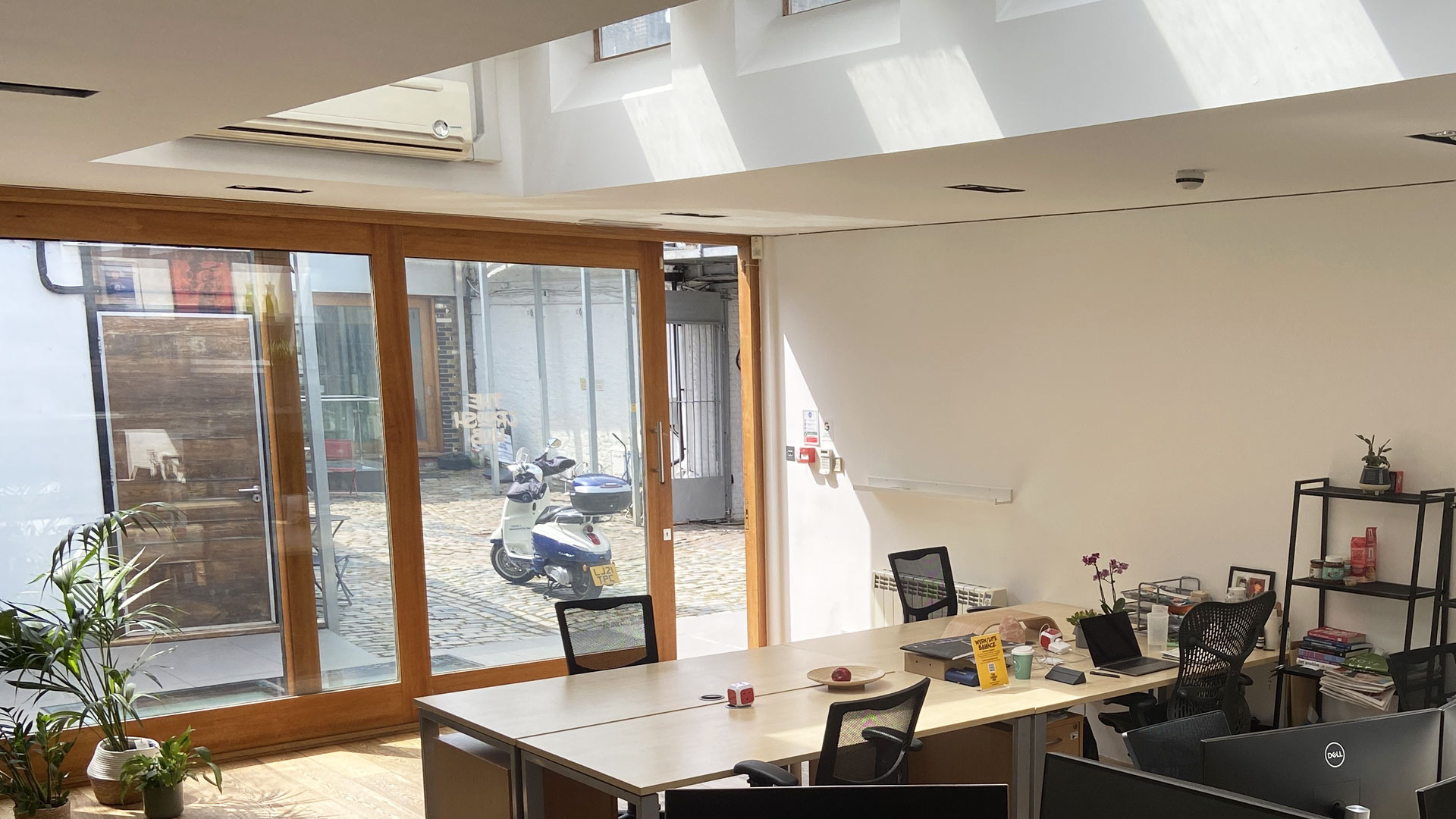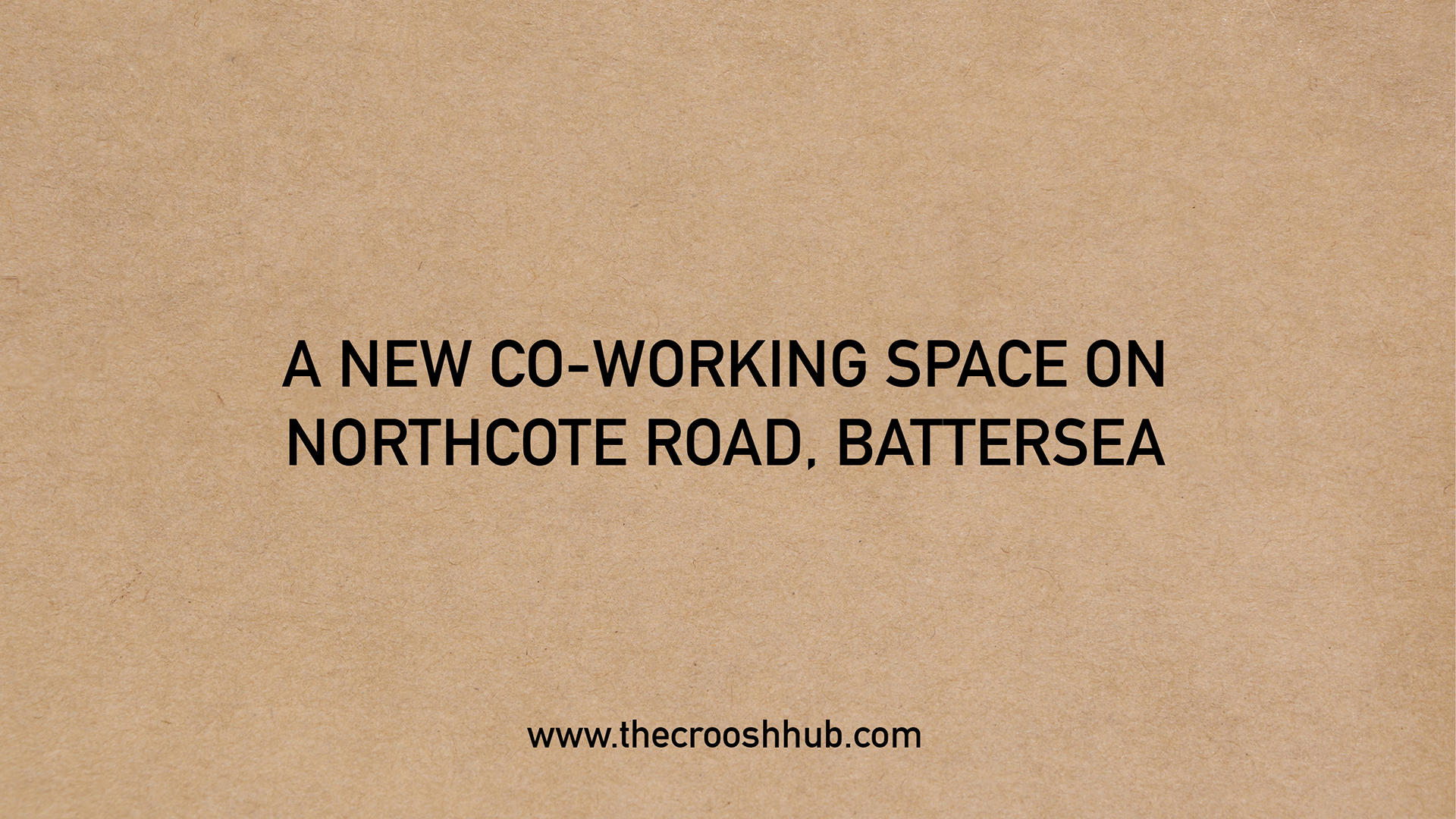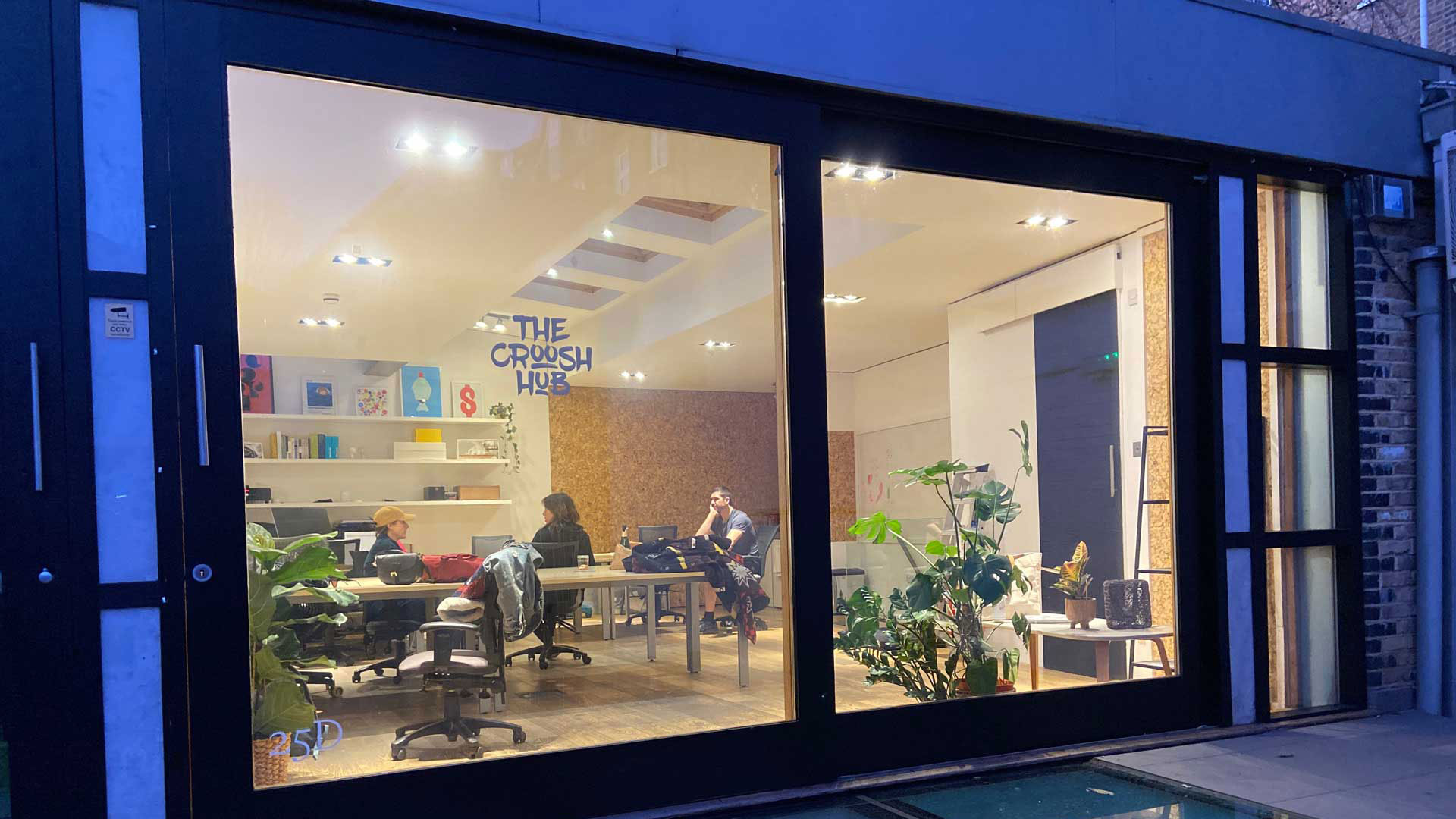 Fixed desk package £399+VAT pcm
Monthly subscription providing work station and access to the following
Need a venue for a private meeting in the neighbourhood? Hourly/daily hire available, including the following:
£35 per hour for bookings up to 5 hours. £30 per hour for bookings over 5 hours (excluding VAT) for bookings from 9:00 > 18:00
Evening bookings 18:00 > 22:00 — £300+VAT
A warm and friendly working environment in our neighbourhood.
If you're looking for a friendly workspace without the commute, you'll find it here at The Croosh Hub.
If you would like to inquire about a fixed desk in The Croosh Hub, please get in touch